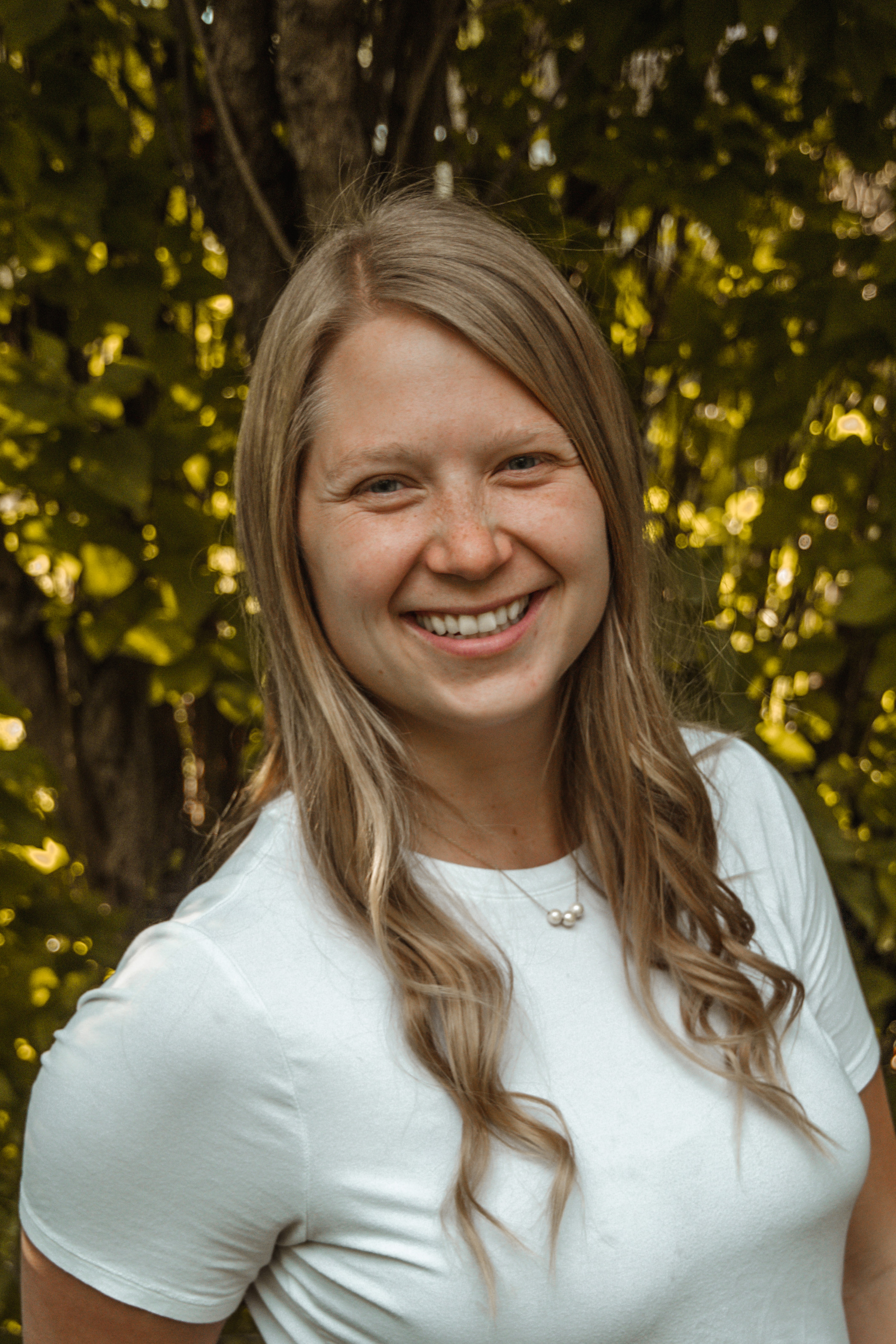 Through her work as a perinatal chiropractor and as a mother of 4, Dr. Morgan saw a need in the postpartum space. She created this preparation guide for postpartum so that mothers could go into their fourth trimesters with a foundation for their healing and recovery. Having had four unique postpartum experiences, she knows about the rewards and challenges that come once your baby is here. It is her hope that once you go through this preparation course that you will feel more ready for the transition into motherhood, whether it is your first, fifth, or tenth baby.

The Fourth Trimester
It is a special time, this last trimester! Some women find they love it, some find it challenging. No matter how your experience goes, I hope it is a period of time in your life that you feel prepared for (or as prepared as you can be, anyway!). There will be ups and downs, so much love, possibly a lot of emotions that are all very normal, sleep deprivation, and a rediscovery of WHO you are. The course has been framed around five basic principles: rest, nutrition, movement, bodywork, and community. I give much credit to women like Kimberly Ann Johnson (author of The Fourth Trimester) and Rachelle Garcia Seliga (founder of INNATE Traditions) for discussing these principles in their work. Our society strongly emphasizes the pregnancy and the birth, and I think it is high time that we emphasize the postpartum period as well. Thank you for joining me in this course, and I hope you find it worth your while!
In health and motherhood,
Dr. Morgan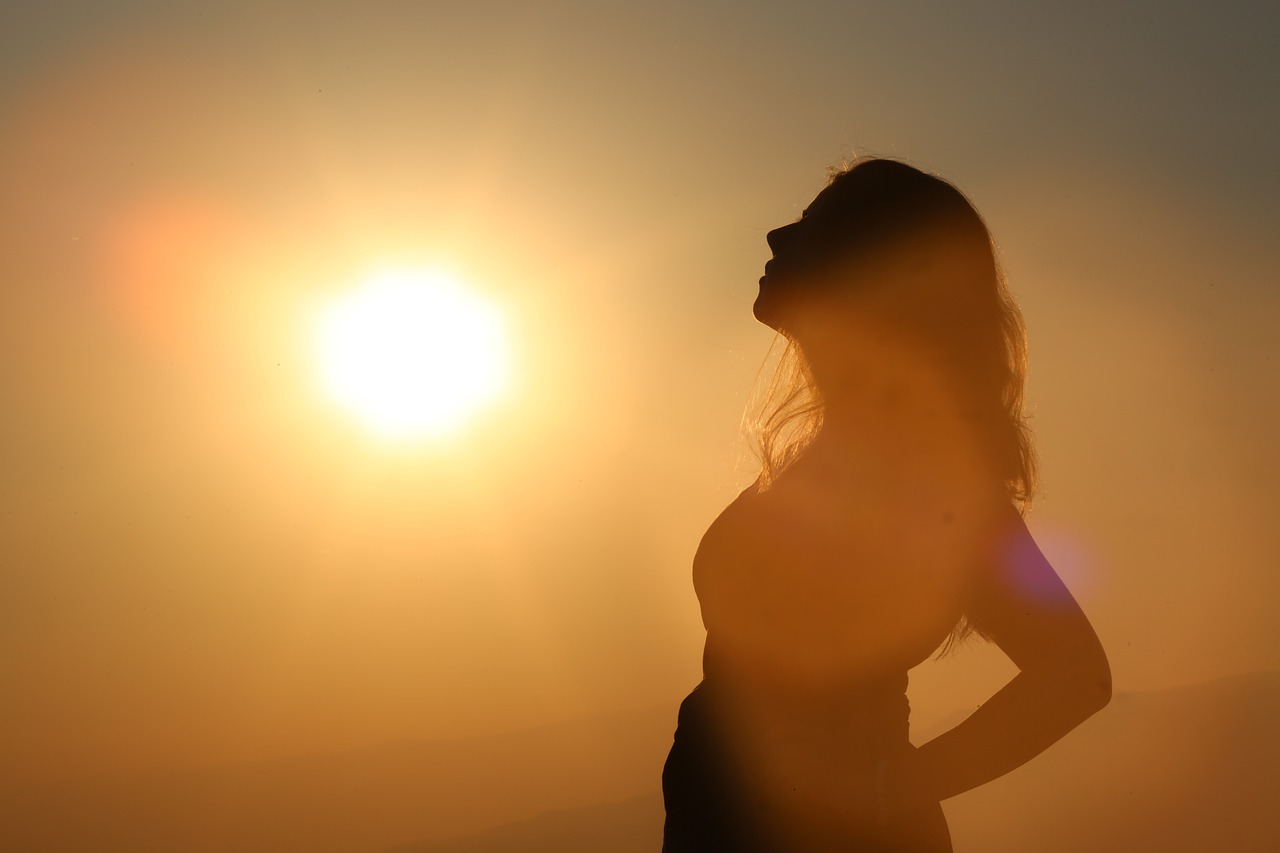 The Five Principles

Each module within the course covers a different principle: rest, movement, nutrition, bodywork, and community.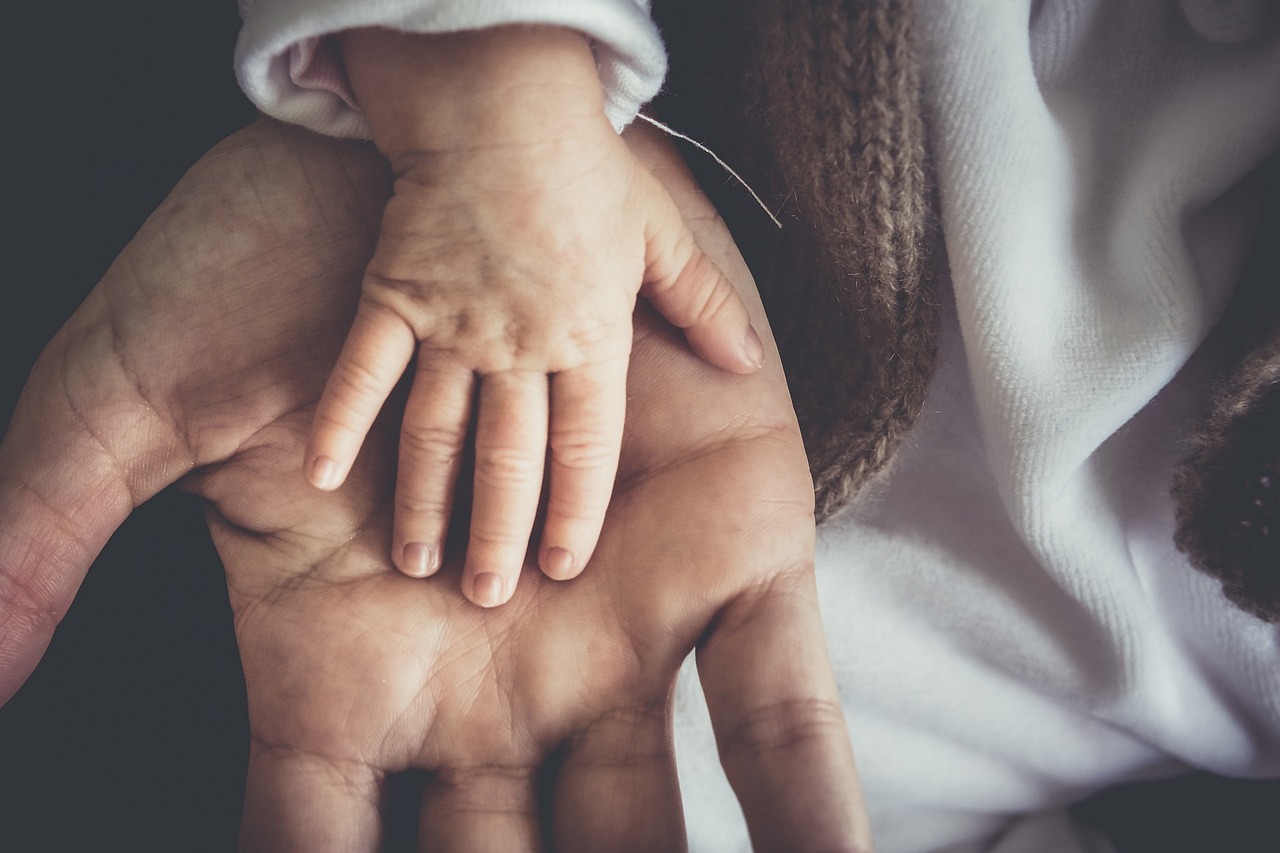 Actionable Steps

Use the accompanying workbook alongside the videos the create a framework of healing for your postpartum. The action steps at the end of each lesson will prompt you to think, talk, and plan ahead.

Include Your Loved Ones

There will be prompts within the course to have conversations with your loved ones around. A great postpartum experiences comes from having a great community around you.

Prepare For Your Postpartum Curriculum

Check your inbox to confirm your subscription